Slovenia (Slovenija) is a member of the European Union, Schengen Agreement and NATO. Not to be confused with Slovakia. The country lies in South Central Europe in the Julian Alps at the northern end of the Adriatic Sea, bordered by Austria to the north, Italy to the west, Hungary to the northeast, and Croatia to the southeast. Despite its small size, this Alpine country controls some of Europe's major transit routes.
Previously one of Yugoslavia's six constituent republics, present-day Slovenia became independent in 1991. Historical ties to Western Europe, a strong economy, and a stable democracy have assisted in Slovenia's transformation to a modern state.
Please send us request with your detailed tour demands.
Ljubljana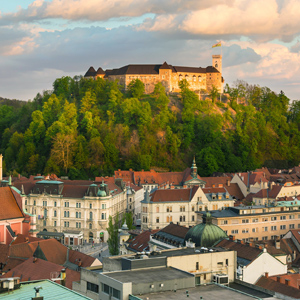 Maribor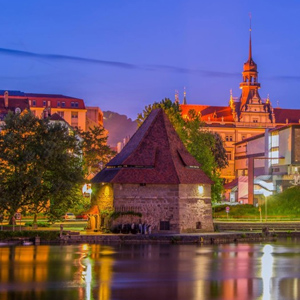 Bled