Macedonia (Macedonian: Македонија Makedonija) is a landlocked country in the Balkans. It's bordered by Serbia and Kosovo to the north, Albania to the west, Bulgaria to the east, and Greece to the south.
Macedonia has been part of many countries, but until its incorporation into Yugoslavia by Tito in 1945 it was never acknowledged as an administrative "state." Macedonia prospered under Tito's rule, especially when the capital Skopje was rebuilt after a severe earthquake in 1963 and the Yugoslav government invested heavily in the subsequent infrastructure rebuilding. This may explain why many Macedonians are somewhat nostalgic for Tito's Yugoslavia.
Please send us request with your detailed tour demands.
Skopje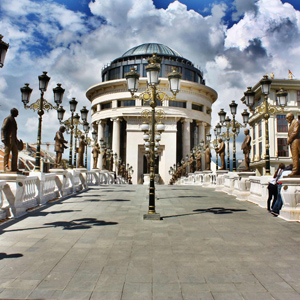 Ohrid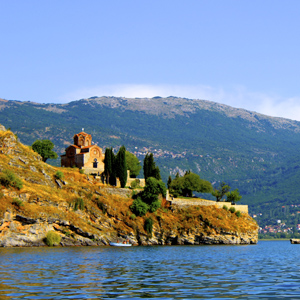 Bitola